Become an ace of business ethics with our services by your side!
Our team of experts is ready to contact you, fill the form now!
Please fill out the form and we will get back to you shortly.
What is a trademark objection?
When you file a trademark registration application, you need to abide by certain rules and guidelines set by the law. If your trademark violates any regulations or is suspected of copying any existing trademark, then the trademark examiner may object to your application. This is called a trademark objection.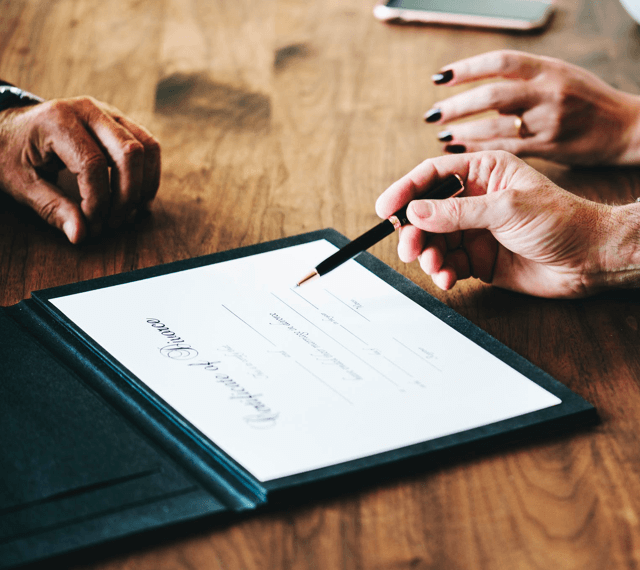 A trademark creates a unique identity for your company or brand and distinguishes it from the crowd. It lets your consumers identify and connect to your brand. Therefore protecting your brand with the help of a trademark is extremely important. But what if someone is preventing you from doing so? This is called a trademark objection and you too may face it if you don't file your trademark application properly. Let's learn more about it.
"Liberty is the right to do what the law permits."
The trademark examiner primarily raises a trademark objection for two specific reasons:
Reason for trademark objection
Objections due to application errors
While filing your trademark application, you need to make sure that all the information provided by you is accurate and correct. Any type of error, incorrect information or incomplete information is likely to be a cause for objection. Here are the main causes of objections due to application errors:
Objections under Grounds For Refusal
The examiner can object to a trademark application under several grounds for refusal. Here are some grounds on which an objection can be raised against the trademark registration:
If your trademark is objected to by the trademark examiner, then you're given a report explaining the details of the reasons for objection. After that you'll have 30 days to provide the answers to the objections justifying the validity of your mark. We can help you file the perfect answer to the objection against your trademark application and validate it as a registrable trademark.
Replying to the trademark objection