Call now and register for your dream company today
Our team of experts is ready to contact you, fill the form now!
Please fill out the form and we will get back to you shortly.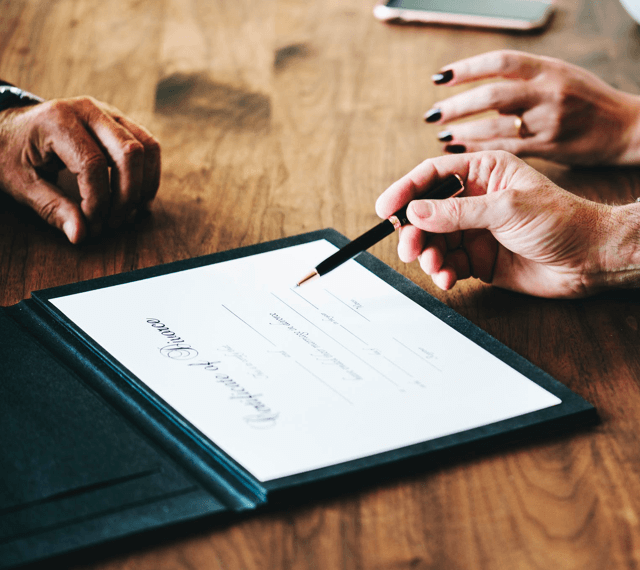 A Private Limited Company is the most popular business structure in the Indian corporate world. It is the first choice of every new company entering the business sphere. As per the Companies Act 2013, a Private Limited Company must have a minimum of 2 members with the upper limit being 200. The limited liability legal structure makes the Private Limited Structure widely popular. This means that if there is any default on the company's name, then the creditors can only claim ownership over the company's assets and not on the personal assets of the members. The private limited company structure is mostly preferred by start-ups and other growing companies as it facilitates easy inflow of outside funding, limited liabilities for shareholders and higher independence and flexibility in hiring workforce.
The Advantages of a Private Limited Company
our professional service Includes:
For a Private Limited Company Registration process, we offer the following
"Liberty is the right to do what the law permits."
Private Limited Company Registration Process:
Documents required for the Registration of a Private Limited Company
Information Required for the Registration of a Private Limited Company
Minimum Requirements for the Registration of a Private Limited Company
Minimum Shareholders should be at least TWO
Minimum Directors should be TWO
DIN for all the Directors
Get started and apply for Private Limited Company Registration