Book a session with License Bazar and get started
Our team of experts is ready to contact you, fill the form now!
Please fill out the form and we will get back to you shortly.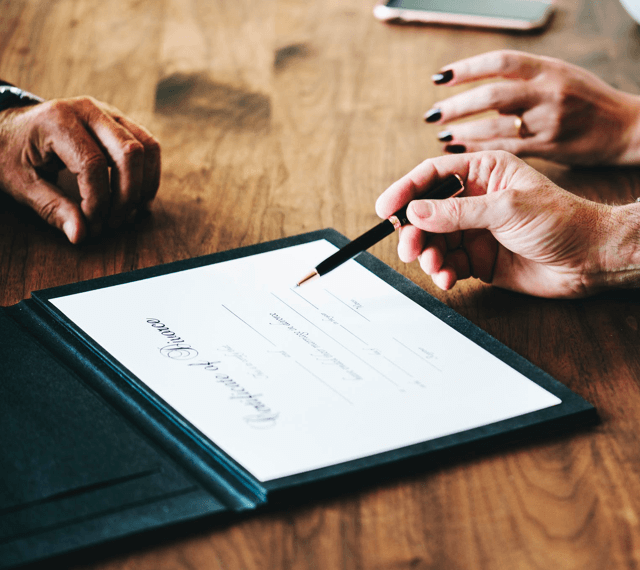 Public Limited Companies may be described as those companies who have offered stocks to the general public in shares. The people who buy these shares thus have limited liability towards the company in question.
For a company to be registered as a Public Limited Company or a PLC it has to have a minimum of 3 and a maximum of 50 directors, 7 shareholders and the Paid-Up Capital for the company should at least be Rs 5 lakh. In short, a PLC can have all the benefits of a Private Limited Company.
Furthermore, it can also have unlimited number of members, more transparent way of working as well as a convenient process of transfer of shareholding.
The Advantages of a Public Limited Company
our professional service Includes:
Our Public Limited Company Registration Package Includes
"Liberty is the right to do what the law permits."
Public Limited Company Registration Process:
Documents required for the Registration of a Public Limited Company
Information Required for the Registration of a Public Limited Company
Minimum Requirements for the Registration of a Public Limited Company
Minimum Shareholders should be at least SEVEN
Minimum Directors should be THREE
DIN for all the Directors
Paid-Up Capital > ₹5,00,000
Get started and apply for Public Limited Company Registration