Your Complete


Start-up Registration

Business Registration

Government License Procurement

Business Certification

Intellectual Property Rights

Taxation


Solution
Your Complete


Business

Startup

Business Registration

Government License

Business Certification

Intellectual Property Rights

Taxation


Solution
We at License Bazar, specializes in Startup Registration, Business Registration, Government License procurement, Certification, Secretarial & Annual compliances, Audits, Taxation and Intellectual Property Rights related legal advisory, consultation services through experienced Company Secretaries, Chartered Accountants, Legal consultants and more.
5 benefits of legitimzing your business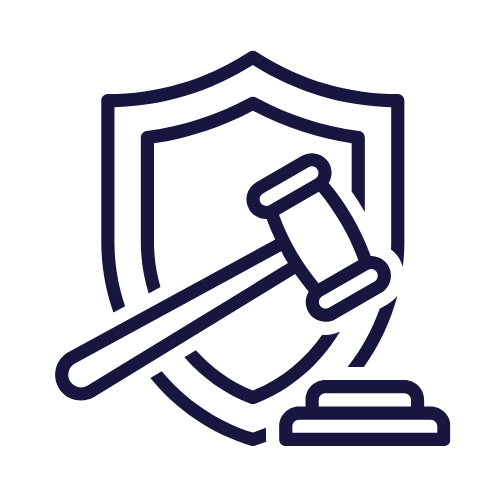 Avoid Legal Problems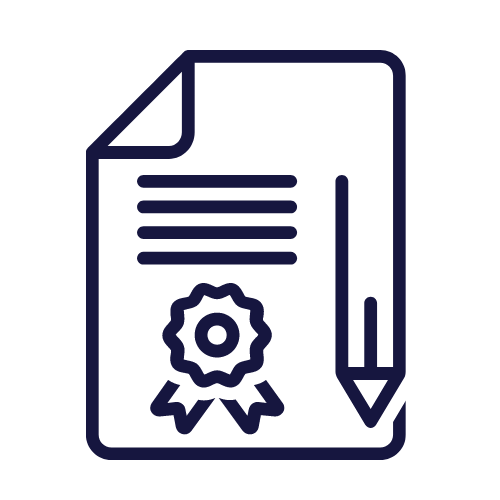 Secures Your Reputation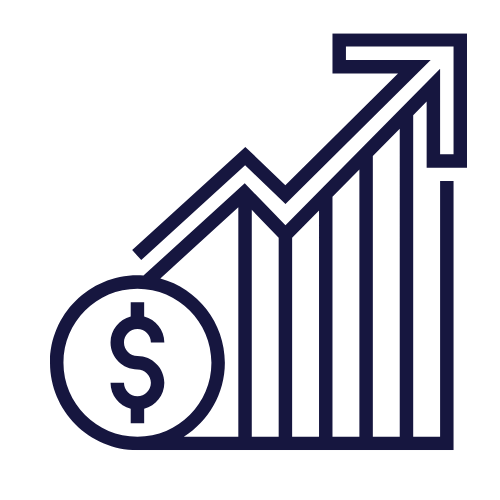 Earns Your network trust
Liberty to
fully market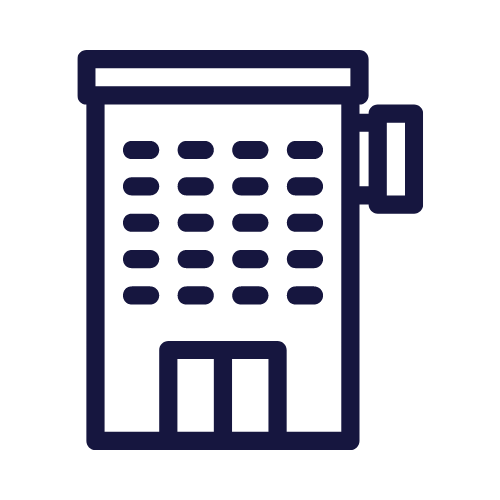 Transact with big corporations
100% Complete Business Solution
License Bazar is a one-stop business solution specializing in different types of legal advisory and business-related services based on a technology-driven platform. Similar to the bazaars in India, you can choose your pick from a wide array of entrepreneurial legal solutions freshly curated and served by License Bazar. 
One-Stop Business Solution
Our platform offers business solutions with services ranging from registration to licensing, IPR to legal guidance, and much more.
www.licensebazar.com specializes in legal advisory and business licensing related services in the form of a technology-driven platform. Our team of legal experts caters to all kinds of legal requirements that start-ups or established businesses might have, in order to start or run their businesses successfully.
We intend to focus on providing assistance to small business owners and start-ups with any business-related requirements. Amongst many others, these include business registration, startup registration, license procurement, certifications, intellectual property rights, government filings, documentation, secretarial and annual compliances that are associated with running a business successfully.
With our platform, you can access multiple business and legal solutions for your business, with a single click. Licence Bazar believes in ethical functioning, with customer satisfaction being our topmost priority. Our team of experts go out of their way to ensure that all your tasks are completed efficiently and within stipulated time, so that you no longer have to worry about the legal and procedural aspects of your business. We've got you covered!
License Bazar is an advisory firm founded by a group of young female professionals with an aim of changing the management consulting landscape of India. We offer 100+ services across & outside India. License Bazar currently has a network of 30+ professionals including experienced Chartered Accountants, Company Secretaries, Lawyers, IT experts and IPR Attorneys in India and other countries.
We Will Help You Every Step Of The Way
We spend time to understand your requirements and devise the best way to achieve them.
Submit your business and personal details & make the payment via cards/net banking/upi/digital wallets with our secure payment gateway.
Our team of experts ensures that your business requirements are successfully delivered.
Looking for Assistance in Any Issue And Conflict?
Licence Bazar works round the clock to solve any queries you have. Our team of professionals go the extra mile to help you achieve your business goals with ethical functioning and efficiency.
Your Company Deserves the best Legimitizing Services
With Collective 5+ Years Of Experience And More Than
30 Professionals Working With Us
When it comes to intellectual property rights, it gets really hard to count upon someone whom you can trust for your work; some may even guide you wrong for the sake of money. But License Bazar is a rare breed of professionals guiding you light through the dark tunnel. They are supportive professionals and great business/legal advisors. Immense love and luck to them for their future endeavours. Cheers!
I have been impressed by their quality of work, as well as by their responsiveness. Their client orientation, dedication towards work, subject matter knowledge, and prompt communication is something that keeps me assured that I am working with an A-Team. They have always exceeded my expectations and I highly recommend this License Bazar.
Hi, I got many trademarks registered through License bazar. They have a good team of professionals completing work in proper time lines. Their way of working with the client is fair and transparent. These guys are worth a appreciation. I wish them good luck for their future.
Many persons misguided me for intellectual property rights but when I came in contact with license bazar team, all work has been done so easily...they are very cooperative and great enthusiastic for their work. All the best license bazar for your bright future.
We just had an idea in mind and License Bazaar facilitate us to convert the same in reality. In any business most important point is Personal and On Time assurance for all your requirement and thats what you get from License Bazar. Thanks!
Our many trademarks got registered through License Bazar. I wish them good luck for their future.